Your journey starts here
Greencore Group is a leading international manufacturer of convenience foods. We have a passion for great food, world class business processes and talented people. To find out more about what it's like to work at Greencore click here.
To see our current vacancies, use our job search form.
Sign up for job alerts
Five reasons to join Greencore
1. Opportunity
We create opportunities for our people to take responsibility early in their careers, to develop their skills and capabilities, to work in a wide variety of businesses and roles, and to make a difference.
Five reasons to join Greencore
2. Investment
We invest heavily in our people, facilities and capability to ensure we retain a strong competitive edge in the markets we operate. Developing and training our people is critical to the delivery of our strategy.
Five reasons to join Greencore
3. Passion
Our people are passionate about our business and we enjoy what they do. We are also committed to make our business and a supportive and diverse place to work.
Five reasons to join Greencore
4. innovation
Our capacity to innovate is key to our ongoing success. We ask our people to constantly look for new and better ways of running our business.
Five reasons to join Greencore
5. Challenge
We hold each other to high performance standards and challenge ourselves to improve our business every day.
We employ talented people with an array of different skills and expertise to enable us to grow as a business and innovate in the food sector. Current vacancies can be found on our jobs pages. Here are some of the roles we recruit for.
Operations
Engineering
Business Support
Technical
Product Development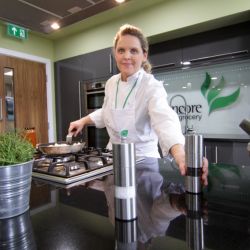 HS&E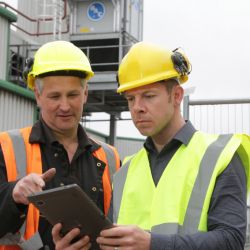 HR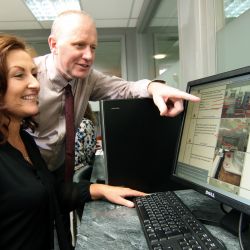 Purchasing
Warning
It has come to our attention that jobs at Greencore are being advertised without our permission on websites or job boards of employment agencies who we do not work with. Please be aware that Greencore uses a limited number of recruitment agencies. These are currently only in the UK , Ireland and the US. Please note that Greencore will not progress any job applications which are not commenced either direct or through our partner recruitment agencies.